Work From Home Careers
A career where you work from home may be right up your alley. Get advice on alternative work options, how to work from home with a spouse or partner, home-based businesses and how to know if working for yourself is a good fit.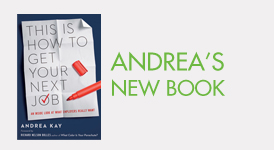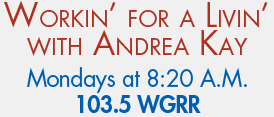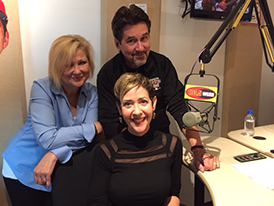 Talking about workin' for a living with WGRR hosts Janeen Coyle and Chris O'Brien.