S. H., Chicago, Illinois
"I love your resume book. This book will help anyone find the words they need to most accurately represent themselves on paper. Out of all the publications on this topic, this is one of the best. I recommend it to anyone who could use help in getting their point across on paper.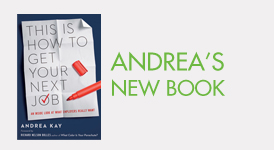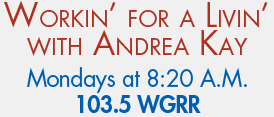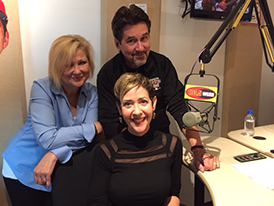 Talking about workin' for a living with WGRR hosts Janeen Coyle and Chris O'Brien.