New and Younger Workers
Having trouble getting your first job? Is the career you're in not what you expected? If you're new to the workplace, looking for your first job or early on in your career learn everything from mistakes new graduates make to choosing or changing careers.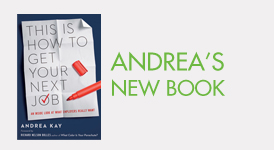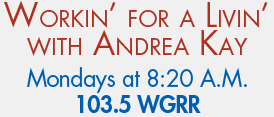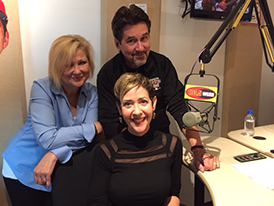 Talking about workin' for a living with WGRR hosts Janeen Coyle and Chris O'Brien.