Members Only
I'm glad I can help you with my expert career advice.
Please register to gain exclusive access or login if you are already a member.
Lost your password?
Awards


Andrea Kay was named "Best Career Counselor" by Cincinnati Magazine


Andrea was awarded the Women In Communications Gem Award
For adherence to the highest standards of practice in professional communications and support of women in the work force.


Andrea was given the 2009 Leading Woman Award for Consulting, Training and Education by Leading Women.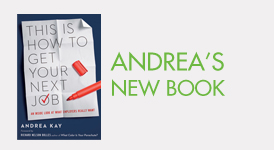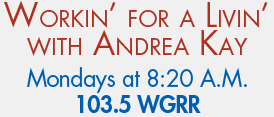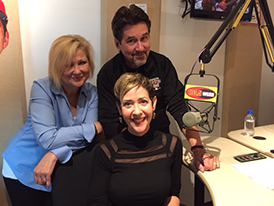 Talking about workin' for a living with WGRR hosts Janeen Coyle and Chris O'Brien.