Media Contact Confirmation
Thank you for contacting me. I will respond to you within 24 hours.
For additional media information or to download photos, click here.
If you'd prefer to contact Andrea by telephone, please call 859/781-2228.
If you have any problems with this form, please email me at: andrea@andreakay.com
This is Media Contact Confirmation, a part of Andrea Kay's website.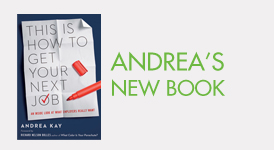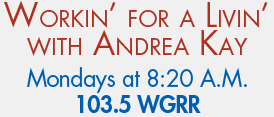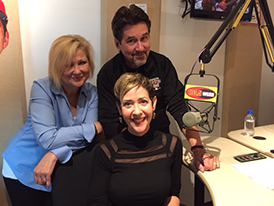 Talking about workin' for a living with WGRR hosts Janeen Coyle and Chris O'Brien.