How to Have Work/Life Balance
You're not alone if you're stressed to the max and struggling to cope with the pressure at work–and still have a life. Your company may even try to do things to help reduce stress. But mostly, it's up to you to create a balance between your work and the rest of your life. Learn more about how to take responsibility for getting what you want out of your life with alternative work schedules, telecommuting, flex time and healthy habits.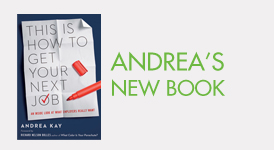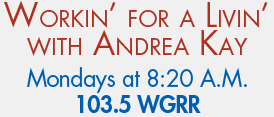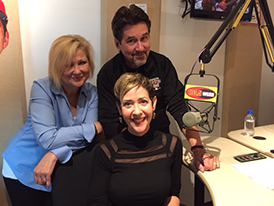 Talking about workin' for a living with WGRR hosts Janeen Coyle and Chris O'Brien.