I met a...
Young person
February 20, 2010
…who, when I said, "Thank you" for something she had done, responded with, "You're welcome." To which I responded: "Thank you for not saying, 'No problem.' "You're welcome," she said.
Read more "I met a..." blog posts
Refer This Page To A Friend!
Complete the form below to send him/her this link and a personal message.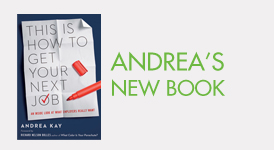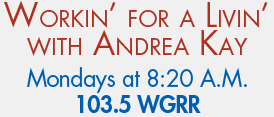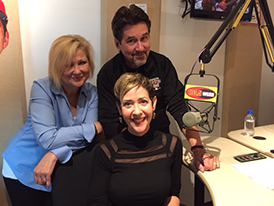 Talking about workin' for a living with WGRR hosts Janeen Coyle and Chris O'Brien.