I met a...
Woman who works in customer service
March 19, 2010
…at the sanitation district. When I called to ask about a bill that didn't make sense she said, "Your bill was finaled up based on your winter factor, which is a four." Gee, that really helped clear things up.
Read more "I met a..." blog posts
Refer This Page To A Friend!
Complete the form below to send him/her this link and a personal message.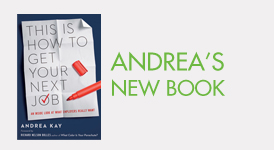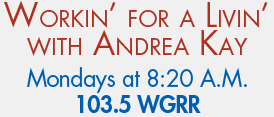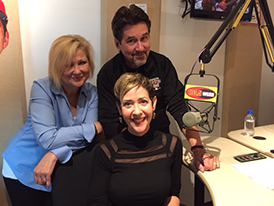 Talking about workin' for a living with WGRR hosts Janeen Coyle and Chris O'Brien.