I met a...
Why wasn't the engineer paying attention to his job when his train crashed?
October 1, 2008
It shouldn't take a tragedy like the 25 people killed and more than 130 injured from two trains colliding outside Los Angeles last month to get people talking about whether it's a stupid idea to text message at work.But it has.
I wrote about this in my column this week..  At the time I wrote that, it had not been determined with certainty that the distraction of text-messaging was the cause of the crash. But today, federal investigators said the train engineer had sent a cell phone text message 22 seconds before his commuter train crashed head-on into into the freight train.
For the life of me, I can't figure out why, in light of a locomotive engineer's job, he would take such a risk. Why would anyone whose job it is to be vigilantly monitoring gauges and meters and watching for signals on the road and in the yard be distracted with sending text messages?
The records obtained from his cell phone provider show that he sent 24 text messages and received 21 over a 2-hour period during his morning shift! In the afternoon, he received seven messages and sent five!
The people on these trains put their lives in his hands. Yet his hands and mind were busy sending text messages. He lost his life too.
What will it take for people to be responsible and put down their technology and pay full attention to a job they committed to do?
Read more "I met a..." blog posts
Refer This Page To A Friend!
Complete the form below to send him/her this link and a personal message.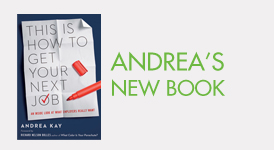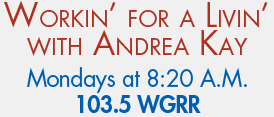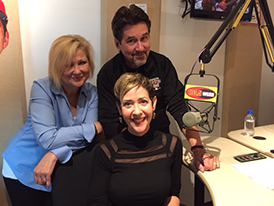 Talking about workin' for a living with WGRR hosts Janeen Coyle and Chris O'Brien.