I met a...
Weird receptionist at a company
April 19, 2010
…whom I asked: "Excuse me, can you tell me how to enter this office where I have a meeting?" She replied, "You're not allowed to interrupt us." "Pardon?" I asked, to which she explained that I'm not allowed to talk to her until she acknowledges me. Bad, bad customer was I.
Read more "I met a..." blog posts
Refer This Page To A Friend!
Complete the form below to send him/her this link and a personal message.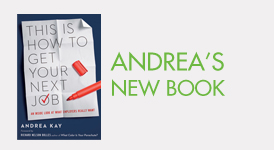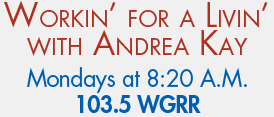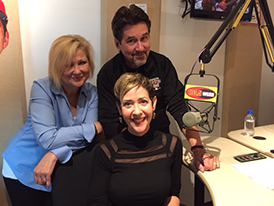 Talking about workin' for a living with WGRR hosts Janeen Coyle and Chris O'Brien.