I met a...
Teacher on the radio
March 4, 2010
…who confessed that she began to get better results when she stopped teaching history, math and English and began teaching children.
Read more "I met a..." blog posts
Refer This Page To A Friend!
Complete the form below to send him/her this link and a personal message.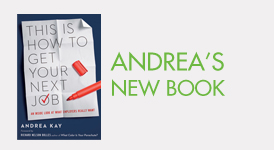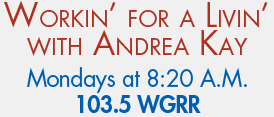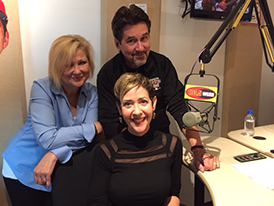 Talking about workin' for a living with WGRR hosts Janeen Coyle and Chris O'Brien.