I met a...
Patient man who works in the plumbing department at Home Depot
February 25, 2010
… who spent an hour combing through aisle five, I think it was, to find just the right plumbing apparatus for my newest art project. Who knew a man named Steve in the plumbing department would care so much about art.
Read more "I met a..." blog posts
Refer This Page To A Friend!
Complete the form below to send him/her this link and a personal message.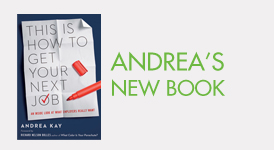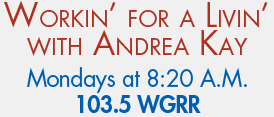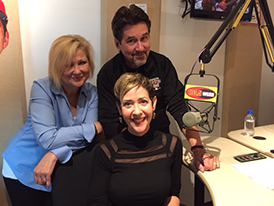 Talking about workin' for a living with WGRR hosts Janeen Coyle and Chris O'Brien.