I met a...
Parking meter violation ticket person
February 5, 2010
…who wears a tough-guy scowl on his face as he hunts for violators. "Do you feel like everyone hates you?" I asked him. His tough-guy scowl tightened. He asked me, "This your car?" then handed me a Parking Infraction Notice and walked away. Yes, we do hate you.
Read more "I met a..." blog posts
Refer This Page To A Friend!
Complete the form below to send him/her this link and a personal message.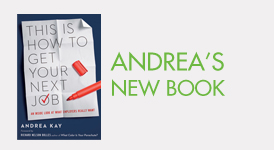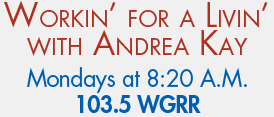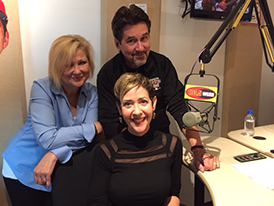 Talking about workin' for a living with WGRR hosts Janeen Coyle and Chris O'Brien.