I met a...
Orthopedist whose hand
May 17, 2010
…didn't move from the door knob once he entered the room of his patient. He never sat down; just stood there gripping the door knob so he could make a fast exit and get on to the next door knob.
Read more "I met a..." blog posts
Refer This Page To A Friend!
Complete the form below to send him/her this link and a personal message.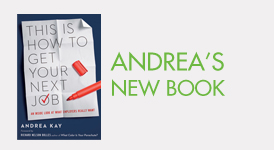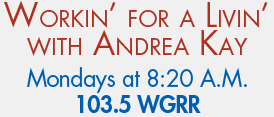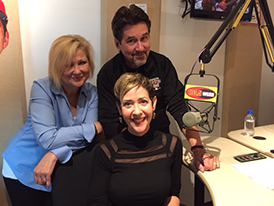 Talking about workin' for a living with WGRR hosts Janeen Coyle and Chris O'Brien.