I met a...
Older worker asks…
July 28, 2009
"What advice do you have for older people who have been downsized and are trying to get back into the workforce?" writes older worker, Rodney. The same advice I give to anyone: Give me a reason to hire you. Here's your job as a job hunter: 1. Figure out the problems a company or industry have, 2. Show the potential employer you are the solution. It doesn't matter how old you are. What matters is whether you have talents, know-how, attitude and potential to help the company. Figure out how you'll explain that so the employer gets that about you. I've got an e-guide coming out in the next week or two that shows you how to do that. Watch for it on my site.
Read more "I met a..." blog posts
Refer This Page To A Friend!
Complete the form below to send him/her this link and a personal message.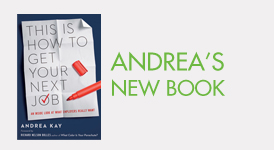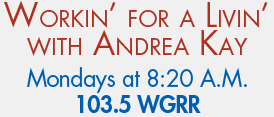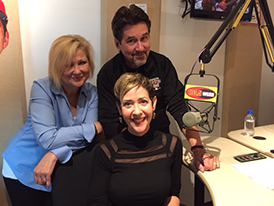 Talking about workin' for a living with WGRR hosts Janeen Coyle and Chris O'Brien.