I met a...
Musician
April 3, 2010
…who said he grew up with a mother who "was all scattered. I'd miss the school bus and she'd be driving me to school with breakfast on her lap, putting on lipstick. This was normal." Today, he says, that's why he loves change, "getting things done with no plan and making it by the seat of my pants."
Read more "I met a..." blog posts
Refer This Page To A Friend!
Complete the form below to send him/her this link and a personal message.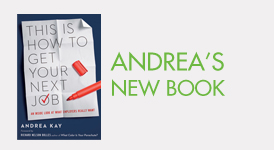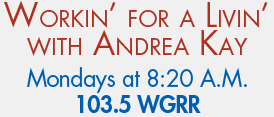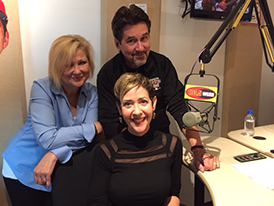 Talking about workin' for a living with WGRR hosts Janeen Coyle and Chris O'Brien.