I met a...
Man who jumped from a plane
February 3, 2010
…whose parachute didn't open. What went through your head? I asked him, as you were falling through the sky. Three things, he said: "I'm going to die. I don't want to die. What do I need to do to not die?" He's asking himself the same questions about his career right now.
Read more "I met a..." blog posts
Refer This Page To A Friend!
Complete the form below to send him/her this link and a personal message.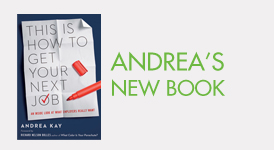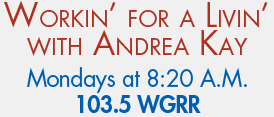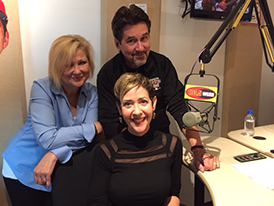 Talking about workin' for a living with WGRR hosts Janeen Coyle and Chris O'Brien.