I met a...
Man who loves pens
March 8, 2010
…and spent hours in a pen store searching for the perfect one. He took his new pen home, then brought it back to the store a few days later, because he said, "It just doesn't look good in my pocket."
Read more "I met a..." blog posts
Refer This Page To A Friend!
Complete the form below to send him/her this link and a personal message.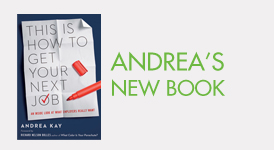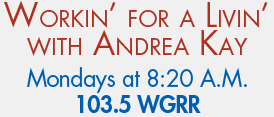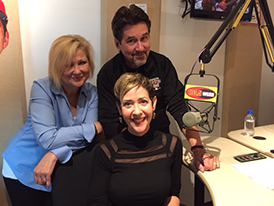 Talking about workin' for a living with WGRR hosts Janeen Coyle and Chris O'Brien.