I met a...
Man who joined the military in his 50's
March 30, 2010
…to become an army historian. "This is a piece of history and I want to document it," he said. And so he sits, day after day, in fox holes in Afghanistan interviewing soldiers to make sure their stories are told.
Read more "I met a..." blog posts
Refer This Page To A Friend!
Complete the form below to send him/her this link and a personal message.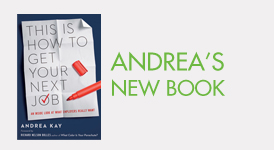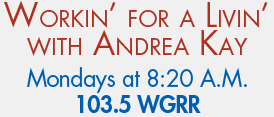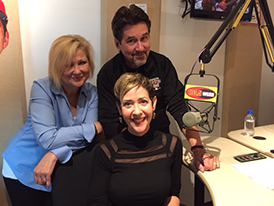 Talking about workin' for a living with WGRR hosts Janeen Coyle and Chris O'Brien.