I met a...
Man at a meeting who was trying to impress us
April 16, 2010
… with what he could do. He said things like "I can improve your actionable branding, your critical initiatives and expectation clarification…" and he made me fall asleep.
Read more "I met a..." blog posts
Refer This Page To A Friend!
Complete the form below to send him/her this link and a personal message.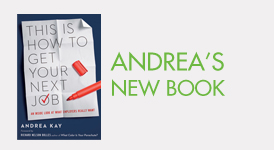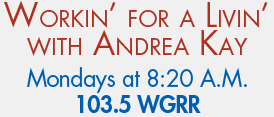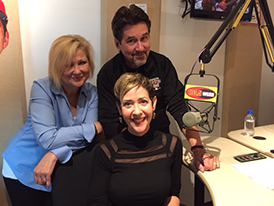 Talking about workin' for a living with WGRR hosts Janeen Coyle and Chris O'Brien.