I met a...
Nurse who didn't want to be a nurse anymore
May 2, 2010
…and set out at age 50 to do what she always wanted–to work in the national Park Service as a geologist and interpreter. That was 6 years ago. This week she was on an airplane bound for Alaska to start her new job in Katmai National Park and Preserve. If you think you can't change careers, hear Nina's story. It might change your mind: http://www.shreveporttimes.com/article/20100430/NEWS05/4300317/1064
Read more "I met a..." blog posts
Refer This Page To A Friend!
Complete the form below to send him/her this link and a personal message.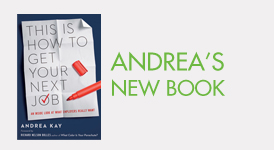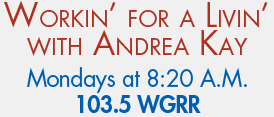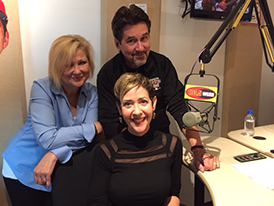 Talking about workin' for a living with WGRR hosts Janeen Coyle and Chris O'Brien.