I met a...
I love this phrase. Could be the start of your next career.
September 25, 2009
I'm going on a tour of The Westcott House, a home designed by architect Frank Lloyd Wright in 1906 and for some reason, "a lost Wright artifact," according to the Web site, westcotthouse.org. I love seeing his work. A man who had such passion for creating. It's been recently restored to its original state which they describe as a "painstaking and exacting labor of love." I love that phrase. I rarely hear anyone say that about their work. What would you be doing if you were willing to do it with a "painstaking and exacting labor of love?"  What kind of work, project or endeavor would that be for you? This is a good question to ask yourself if you're searching for ideas on the kind of work you truly want to do.
Read more "I met a..." blog posts
Refer This Page To A Friend!
Complete the form below to send him/her this link and a personal message.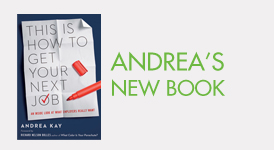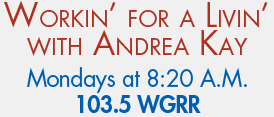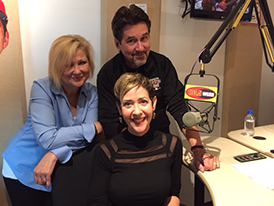 Talking about workin' for a living with WGRR hosts Janeen Coyle and Chris O'Brien.