I met a...
Holiday perks anyone?
December 10, 2009
Did you think it was going to be all work and no appreciation this year? Well, not according to many employers. It may be scaled back this year, but they still plan to reward with bonuses, gifts and parties, says CareerBuilder's survey of over 3,000 employers. Twenty nine percent plan to give holiday bonuses. Only 26 percent plan to give gifts. Nearly half said they'd be throwing a party. And speaking of parties, here are some do's and don'ts for office parties in this article I was interviewed for in AOL's Daily Finance: http://www.dailyfinance.com/2009/11/30/people-work-enjoy-the-holiday-office-party-without-injuring-you/
Read more "I met a..." blog posts
Refer This Page To A Friend!
Complete the form below to send him/her this link and a personal message.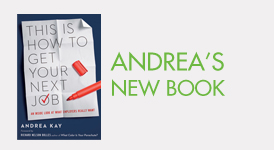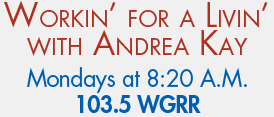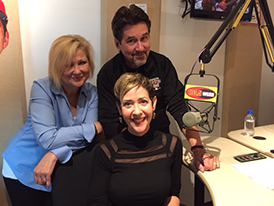 Talking about workin' for a living with WGRR hosts Janeen Coyle and Chris O'Brien.