I met a...
Former Navy pilot
March 27, 2010
…and long-time airline employee from Melbourne, Florida, who in response to my column on airplane control tower operators and the intensity of their jobs, said: "Pilots depend on tower operators to guide them in the final stages of their flights when everybody holds their breath…"
Read more "I met a..." blog posts
Refer This Page To A Friend!
Complete the form below to send him/her this link and a personal message.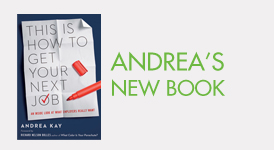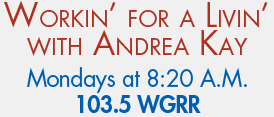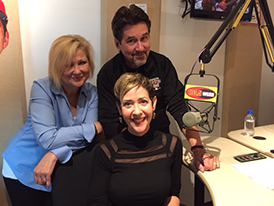 Talking about workin' for a living with WGRR hosts Janeen Coyle and Chris O'Brien.