I met a...
Film editor
April 9, 2010
…who had recorded a live speech by author, inventor and futurist Buckminster Fuller, only to discover later that day, that the audio was no good and Fuller's speech was lost. "We will go anywhere in the country where you're giving your next talk," the film editor's company told Fuller, to record him again. The next day Fuller died.
Read more "I met a..." blog posts
Refer This Page To A Friend!
Complete the form below to send him/her this link and a personal message.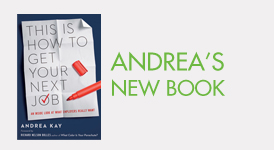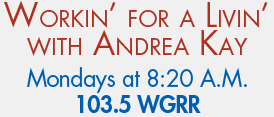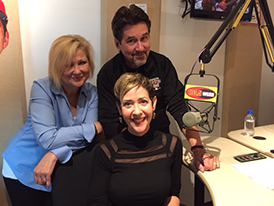 Talking about workin' for a living with WGRR hosts Janeen Coyle and Chris O'Brien.