I met a...
Distracted pedestrian
February 14, 2010
… the other day as she stared at the electronic gadget in her hand and stepped right in front of my car. I slammed on my breaks and she screamed, "What's the matter with you?" I wanted to ask her the same thing, or more specifically, why she valued her gadget more than her life.
Read more "I met a..." blog posts
Refer This Page To A Friend!
Complete the form below to send him/her this link and a personal message.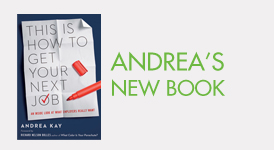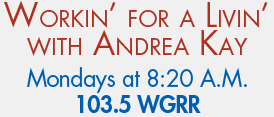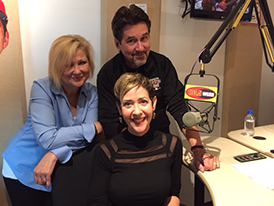 Talking about workin' for a living with WGRR hosts Janeen Coyle and Chris O'Brien.