I met a...
Dental Hygienist
March 14, 2010
…who has been cleaning people's teeth for 30 years and dispensing sensible advice like, "Floss and brush every day between now and your next appointment." She's frustrated because barely anyone does what she tells them, leaving her to clean up the mess. "I feel like a tooth maid," she told me.
Read more "I met a..." blog posts
Refer This Page To A Friend!
Complete the form below to send him/her this link and a personal message.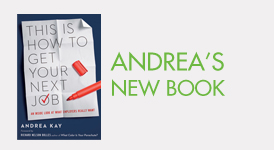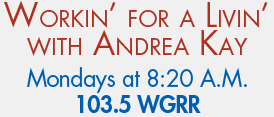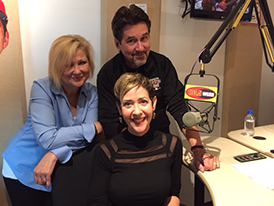 Talking about workin' for a living with WGRR hosts Janeen Coyle and Chris O'Brien.