I met a...
Captain of a boat
April 23, 2010
…who has been taking people up and down the river three times a day for 35 years so they can see the birds and fish and turtles. He called it, "A nice rut."
Read more "I met a..." blog posts
Refer This Page To A Friend!
Complete the form below to send him/her this link and a personal message.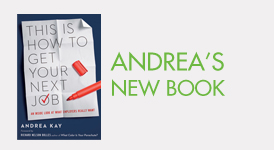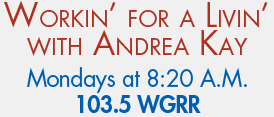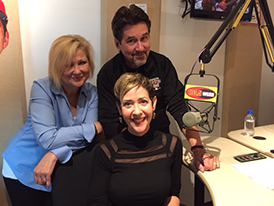 Talking about workin' for a living with WGRR hosts Janeen Coyle and Chris O'Brien.