I met a...
Brave woman
February 4, 2010
…who decided to quit her day job to focus on her side business. "I don't know how long it will take to get this up to speed, I don't know when I will get my next pay check. Crazy, eh?" she told me. "I have asked myself, what is the worst thing that could happen after a year? I am letting go of my fear. I am happy. Now, my personal life is another story."
Read more "I met a..." blog posts
Refer This Page To A Friend!
Complete the form below to send him/her this link and a personal message.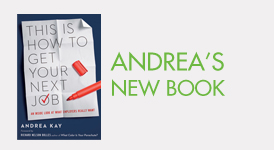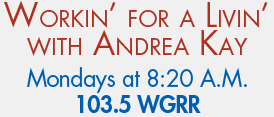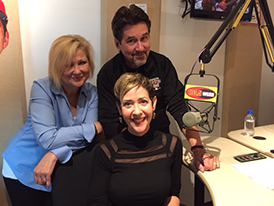 Talking about workin' for a living with WGRR hosts Janeen Coyle and Chris O'Brien.