I met a...
Playwright
February 9, 2010
… yesterday who said that writing can be like therapy…if you actually sit down and write. If you want to be a writer, stop talking about writing and sit down and write something. Anything. Every day.
Read more "I met a..." blog posts
Refer This Page To A Friend!
Complete the form below to send him/her this link and a personal message.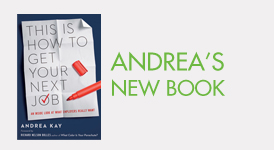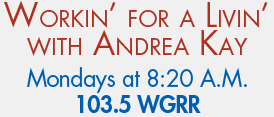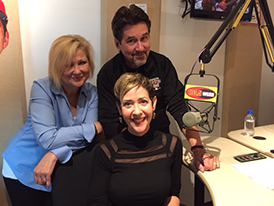 Talking about workin' for a living with WGRR hosts Janeen Coyle and Chris O'Brien.