I met a...
A fast-talking woman
April 27, 2010
…who ends most of her sentences with, "Right?" as if I am supposed to know that whatever she is saying is indeed right and then nod my head in agreement. She'll say, "The sky is yellow and the flowers are black, right?…so the trees have to be purple, right?" No, not necessarily, I want to say.
Read more "I met a..." blog posts
Refer This Page To A Friend!
Complete the form below to send him/her this link and a personal message.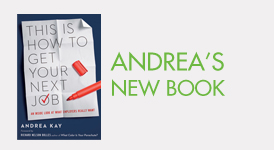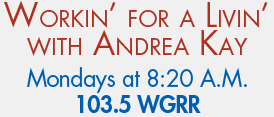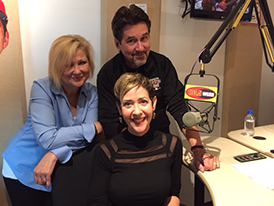 Talking about workin' for a living with WGRR hosts Janeen Coyle and Chris O'Brien.