Career Advice that will get you the job, salary and career you want.
Welcome to my Web site where you'll find practical advice on the issues you face in your career and on the job. Whether you're changing careers, want to get along better at work, move up in your field or work less and enjoy life more...or are interested in work-from-home careers, my syndicated newspaper column, books, video podcast and estore can help.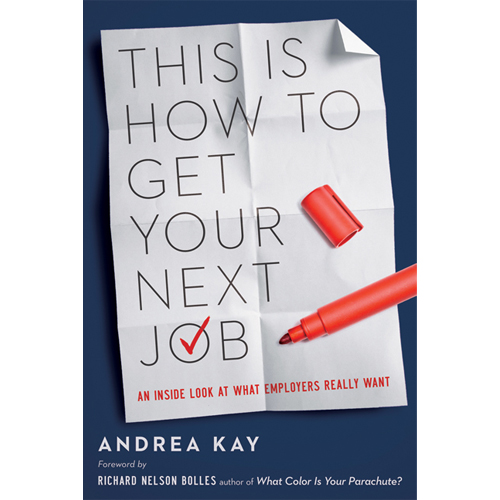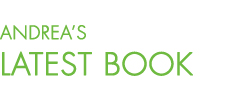 Reviews
USA Today
Publishers Weekly
Dallas Morning News
Richard Bolles, author of "What Color is Your Parachute?"
The Book Connection
Blog Business World
The California Bookwatch
Nashville Ledger
Naples News
Arizona Daily Sun
Recent syndicated newspaper columns
You'll find advice in these columns that appear weekly in USA Today.com and up to 100 Gannett newspapers across the United States and Canada on the dilemmas you face in your career.
Meeting strangers is necessary
Don't talk to strangers. My mother told me that, as yours undoubtedly did. And now we go around thinking strangers are dangerous — to the detriment of our careers and lives. […]
Andrea has reached millions through:
"Every word out of Andrea Kay's mouth is gold! No matter who they are, or what their dreams may be, Andrea can find a way for people to navigate this crazy working world of ours."
--Ellen McGirt, Money magazine

"She is bubbly, fun and a good talker."
--CBS News
Awards


Andrea Kay was named "Best Career Counselor" by Cincinnati Magazine


Andrea was awarded the Women In Communications Gem Award
For adherence to the highest standards of practice in professional communications and support of women in the work force.


Andrea was given the 2009 Leading Woman Award for Consulting, Training and Education by Leading Women.